MKU at the Centre of Cutting edge Research
Mount Kigali University has a strong culture of international research and collaborations which drive innovative solutions in areas vital to our world, our health and our intellectual life. From leading subject matter experts to undergraduates, all members of the Mount Kigali University community are actively engaged in the creation of new solutions.
Upcoming Conferences
Participate and collaborate in various conferences co-organized my Mount Kigali University
Mount Kenya University Rwanda will host an international conference in August, 2023 in conjunction with the African Research Group (ARG) of Nottingham University in the U.K. The conference will be held at  Mt Kenya University…
08:00

17:00

(August 30, 2023)
Mount Kigali University  is inviting all applicants to apply to study with us during the next intake which will be in September 2023. View courses here: Fulltime courses  Courses you can study online International students…
01:30

(September 08, 2023)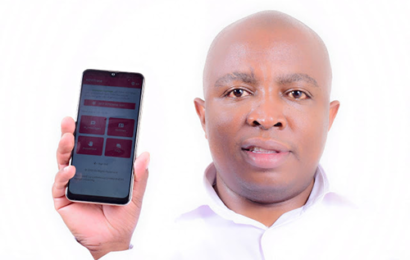 Three local researchers — Industrial chemist Mr. Donatus Njoroge, IT expert Gideon Kamau, and Physician Scientist Dr. Jesse Gitaka — have developed a Covid-19 tracing system dubbed 'KoviTrace' that provides access to all the persons…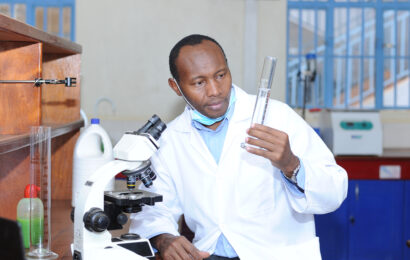 Mount Kenya University and Japan –based Osaka City University are jointly utilizing a KSh.450 million grant from Japan International Cooperation Agency (JICA) towards malaria elimination research in Homabay County in Kenya.